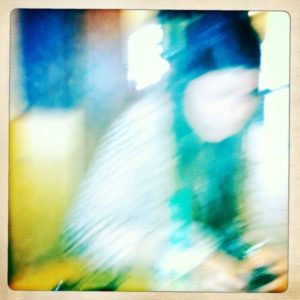 Reiki is simple. Very simple.
Hands on, you're practicing Reiki. Hands off, practice over.
The simplicity of practice is one of Reiki's greatest gifts. Balance delivered by your own hands. Quick response. Effectiveness at your fingertips.
Your choice
Of course, you can make your Reiki practice as complicated as you want.
But why do that?
The more complicated your practice, the less likely you are to reach for it every day. Don't you need balance every day?
Keep simplicity an option. Life is complicated. Practicing Reiki doesn't have to be.
__________________
Click here for 30 days of free email support for your daily self Reiki practice.