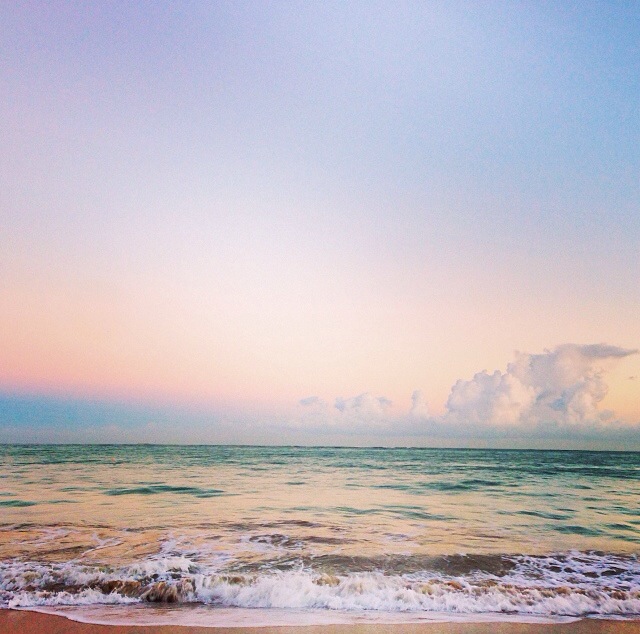 An email arrived inquiring about Reiki classes — a good thing, right
Until I read this part: "How long after I get my First degree certificate can I hang out my shingle?"
Aargh and aargh again. The writer thought the First degree Reiki class was a fast path to a new career.
The good news was that she wasn't looking to become a Reiki master in a few days (or hours).
I wanted to help, and contemplated how best to communicate how much more there is to Reiki practice than she had been told.
Reiki home practice
Yes, Reiki practice is easy to learn, especially First degree practice. And First degree Reiki practice is truly all most people need to practice Reiki for themselves and family, friends and pets.
But aren't learning to practice and being a professional two very different things?
How can we know we want to be professionals if we haven't practiced Reiki on ourselves every day for a while, and also practiced on other people? A lot.
How can we know we love a practice enough to become a professional if we haven't given ourselves time to experience what Reiki practice brings to us, how daily self practice enhances our experience of ourselves, our lives, and the people around us?
And then there is all we learn from receiving Reiki treatments from friends and professionals, and from participating in Reiki community.
Yes, Reiki practice is easy to learn, but it takes time to develop ourselves as practitioners.
We take a Reiki class to learn how to practice, and then practicing is how we really learn, about ourselves, about healing, about the profound value of practice.
Continuing our home practice creates the foundation for Reiki professional practice if — after much home-and-elsewhere practice experience — we decide we want to prepare ourselves to be Reiki professionals.
Reiki professional practice
Practicing Reiki professionally involves so much more than Reiki practice.
Reiki professionals need to develop various skills to function and carry themselves professionally. For example, Reiki professionals need to learn:
how to communicate Reiki practice so people are comfortable and interested;
how to structure client sessions so that clients are informed and supported;
how to maintain healthy clinical relationships, gracefully and confidently maintaining boundaries (ours and our clients);
how to organize the business details so our professional practice is financially responsible;
what local regulations might be relevant to our business and professional practice;
the list goes on.*
And that's just for seeing clients.
 __________________
*Whether you are preparing to be a professional or a professional looking to hone your skills, the Reiki Professional recorded trainings will help you. This week's training is How to Hold Professional Boundaries.
We'd like you to be part of our inclusive, thoughtful Reiki community. Please sign up for the email list.