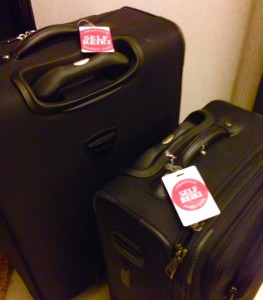 It is well documented that nearly half of all cancers are preventable.
Why is it, then, that one in three Americans will receive a cancer diagnosis during their lifetimes?
It's wonderful that Reiki practice can ease the side effects of cancer treatment and aid recovery — and that Reiki treatment is offered in prestigious cancer centers such as Memorial Sloan Kettering (New York City), Dana Farber/Harvard (Boston), and M.D. Anderson (Houston).
But the greatest value of Reiki practice will never be part of academic medicine.
Reiki prevention, hands at home
The most valuable Reiki practice is your daily home self practice. Your daily self care.
You will never know how much pain, suffering and illness your daily self Reiki prevents.
Prevention of lifestyle maladies that plague so-called First World countries — heart disease, cancer and diabetes —  is impossible to prove. How can you measure what doesn't happen?
And do you really need proof of the obvious?
Research shows
If you're wondering what research says about Reiki practice and prevention, the limited data we have suggests Reiki practice gently and quickly shifts the body into parasympathetic nervous system (PNS) dominance, which brings short range benefits such as: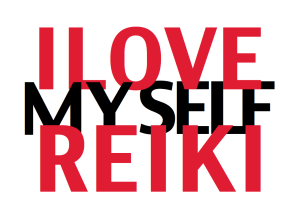 reduced pain
reduced anxiety
improved heart rate
improved heart rate variability
improved blood pressure
improved respiration.
That's what happens pretty quickly when you practice, and all of those changes are valuable.
Your daily Reiki self practice also brings long range benefits because moving into PNS dominance optimizes your body's self healing, and it does that every day.
Every. Day.
Reiki practice benefits
Practice self Reiki prevention every day and you will feel better, function better, love better, sleep better, digest better, connect better.
If you don't already know that, run your own experiment and practice self Reiki every day for the next six months.
Too long? How about three weeks?
This week?
Today only? Practice self Reiki right now and let me know how you feel when you are finished!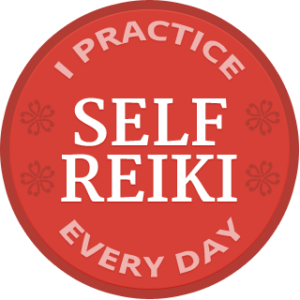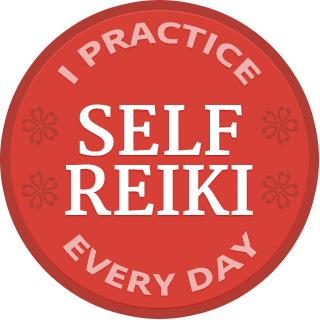 #ILoveMySelfReiki
#IPracticeSelfReikiEveryDay
#WhyDon'tYou?
#StartToday
#TodayOnlyPracticeSelfReiki
Free email support
Would you like 30 days of free daily emails to support your daily self Reiki practice? Click here to leave your email and get started right away!
Or, sign up for 21 days of free Happiness Secrets inspired by the Reiki Precepts. Discover you are never too busy or too stressed to be happy, Today Only, right now. Please click here and share the link with your friends — you don't have to be a Reiki practitioner to practice the Precepts!
Free global Reiki prevention sessions
You don't have to engage in Reiki prevention alone. Join me for our free online I Love MySelf Reiki practice sessions.