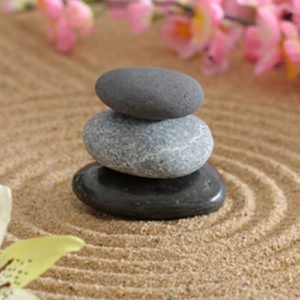 In addition to this training, you are welcome to view the free video series on getting more Reiki clients.
You can download the audio recording of the 4-Step Balance System for More Reiki Clients. After clicking the title, depending on your computer, the recording might launch automatically, or you might need to double click it in your download folder or move it to iTunes to start listening.
This handout will facilitate note-taking.
RESOURCES:
How Does Reiki Help? is a pdf of the blog post which you can download and use to support your work. Feel free to stamp your contacts onto it, but please do not otherwise alter the content.
Need help establishing your daily self Reiki practice? Read How to Practice Daily Self Reiki. You'll find additional support in chapter nine of my book, REIKI: A Comprehensive Guide.
Reiki for Skeptics
Three Reiki Mistakes You Must Avoid
Mainstreaming Reiki: Acquiring the Power to Help
Follow-Up Coaching Session