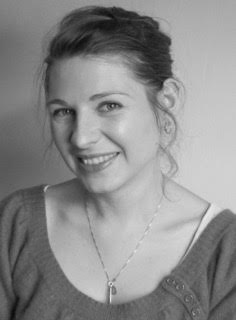 Debs Hoy is the editor of Touch, the quarterly publication of the Reiki Association UK. She is compiling an article on how the unique experiences of the Usui Virtual Retreat continue to heal and transform our world, and needs our help.
Reiki Retreat Reflections
by Debs Hoy
What an interesting month it has been, and what a relief to have the structure and support of a global Reiki retreat to help me stay accountable to myself in a time of profound transition!
After 3 years in America, I had been back in the UK only 10 days when I was invited to join Touch. I have been using the self-treatment time and journaling to reflect upon the changes I am facing now and to stay connected to my truth as I relocate to a new part of England.
I am thankful for Pamela's suggestions to specifically note the sensations felt during Reiki self treatment. As a writer, I realize a need to specify the experiences of a Reiki session. Describing each session really helped to pinpoint physical sensations as they occur and I uncovered ways to move forward and heal any sticking points as the retreat progressed.
I visited my family home and was amazed: remarkable shifts had occurred! My pet allergies decreased substantially, my relationships have improved, and a friend's veggie garden is blooming after watering it while thinking about Reiki!
The full moon on the last day of the retreat saw me complete a cycle of intense job applications and let go of the outcome. Surrendering to the on-going rhythm of Reiki, I am thankful for the gift of practice and this opportunity to hold an awareness of Reiki in daily life. There are many wonderful outcomes from 21 days of focused practice; the effects are far reaching. I have been so enthused by the lively and thoughtful comments on the blog.
Thank you, Debs, for inspiring others to take the Usui Virtual Reiki Retreat!
Want to deepen your Reiki experience while warming up in the winter? Join me for the Heart of Practice Reiki Retreat in Mexico!
Related Reading:
Retreat a la Mode
Reiki Journal ABCs
Let's stay in touch. Sign up for the email list here!